Allez vous inscrire en pressant le bouton ROUGE « S'ABONNER » qui sera situé pour la plupart de vous en haut, à droite de votre écran. Il nous faut 100 abonnés au plus vite pour avoir notre adresse youtube personnalisée!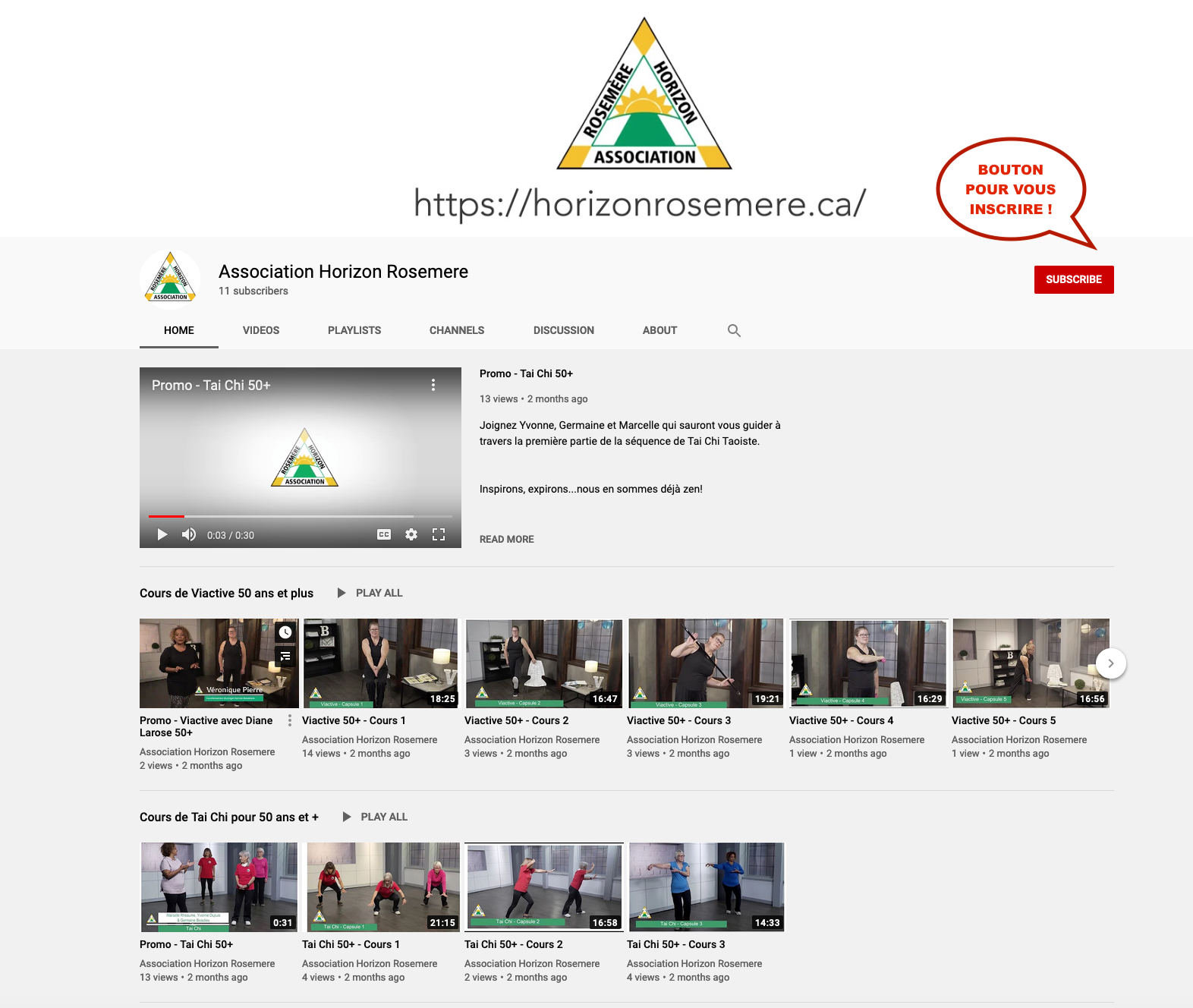 We now have our Youtube Channel. Please

SUBSCRIBE

by pressing the

RED BUTTON

on our Youtube page (on the upper right side for most of you). We need 100 members in order to have our own personalized youtube address.